Fitness Training
Fitness Training Working one on one with a trainer can yield amazing results. Sessions are geared exactly toward your goals and can be scheduled at whatever frequency you desire! Our ONLINE APPOINTMENT application means you have direct access to the trainers' calendars and your session can be booked in a matter of minutes!
Pilates Private
Pilates Private workouts require specialized trainers who have extensively studied human anatomy and have been certified in teaching the Pilates method. The Pilates Reformer is a fabulous tool for building long, lean muscles. Your core will be challenged while working your shoulders, back, hips and legs. Clients recovering from injuries, those with postural issues and athletes can all benefit from Pilates equipment workouts. The Pilates Chair is another tool used to create lean, strong, muscles in the core and throughout the body. Your sessions will use a variety of specialized apparatus.
Pilates Small Group
When you want to challenge your body in new and exciting ways, the Pilates equipment has got you covered. These sessions are designed to deepen and refine your core recruitment, which will support and advance every other way you move your body. Small-group sessions (4 people) offer you the value of cost-sharing and the energy boost of workout companions, while still boasting the specialized attention of the instructor. Each person purchases and books individually.
Yoga Private
Yoga Privates sessions are a great option for those seeking individual instruction and guidance in a yoga practice. A variety of Registered Yoga Teachers are available and sessions range from therapeutic, restorative and introductory yoga to power or Hot yoga. We have a room dedicated to private training so you can be assured your session is truly private!
Fitness Training 30 minutes/shared/$50

Fitness Training 30 minutes/$35 1 visit
Fitness Training 30 minutes/$125 5 visits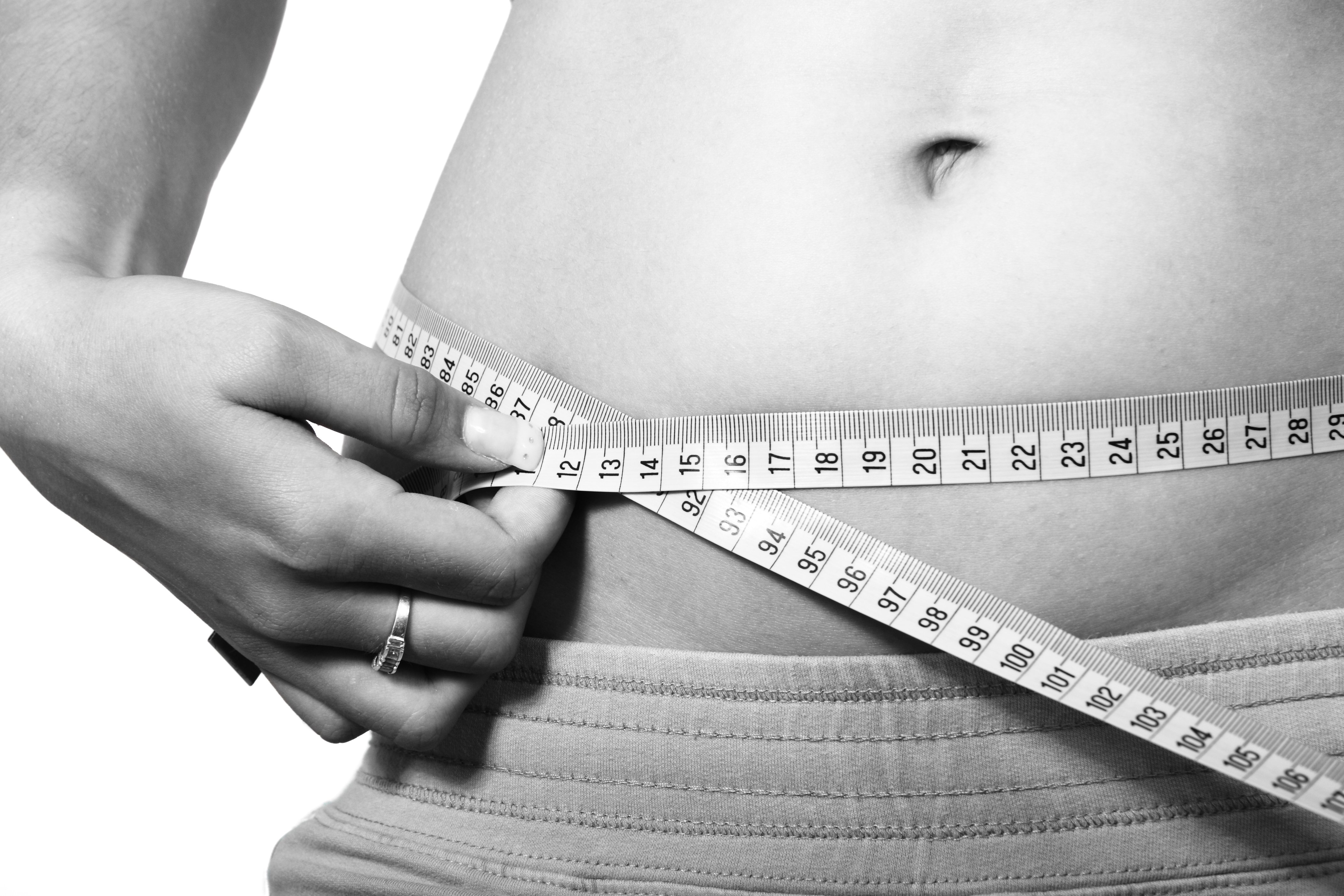 Pilates Private/Small Group
30 minutes 5 visits small group/$135
30 minutes one visit/$40
30 minutes 5 visits/$150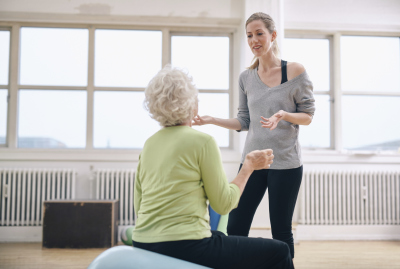 Yoga Private


1 hour visit/$60